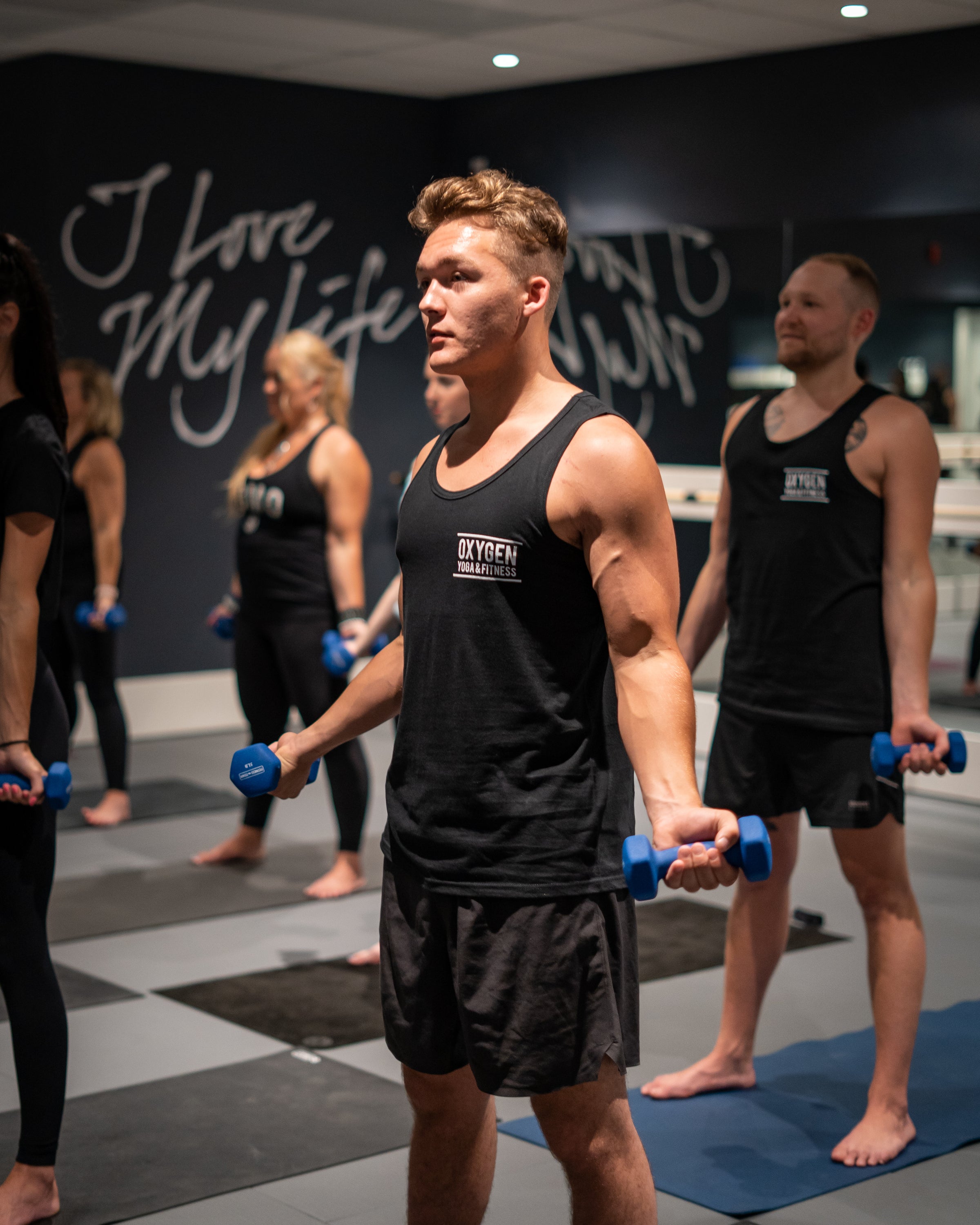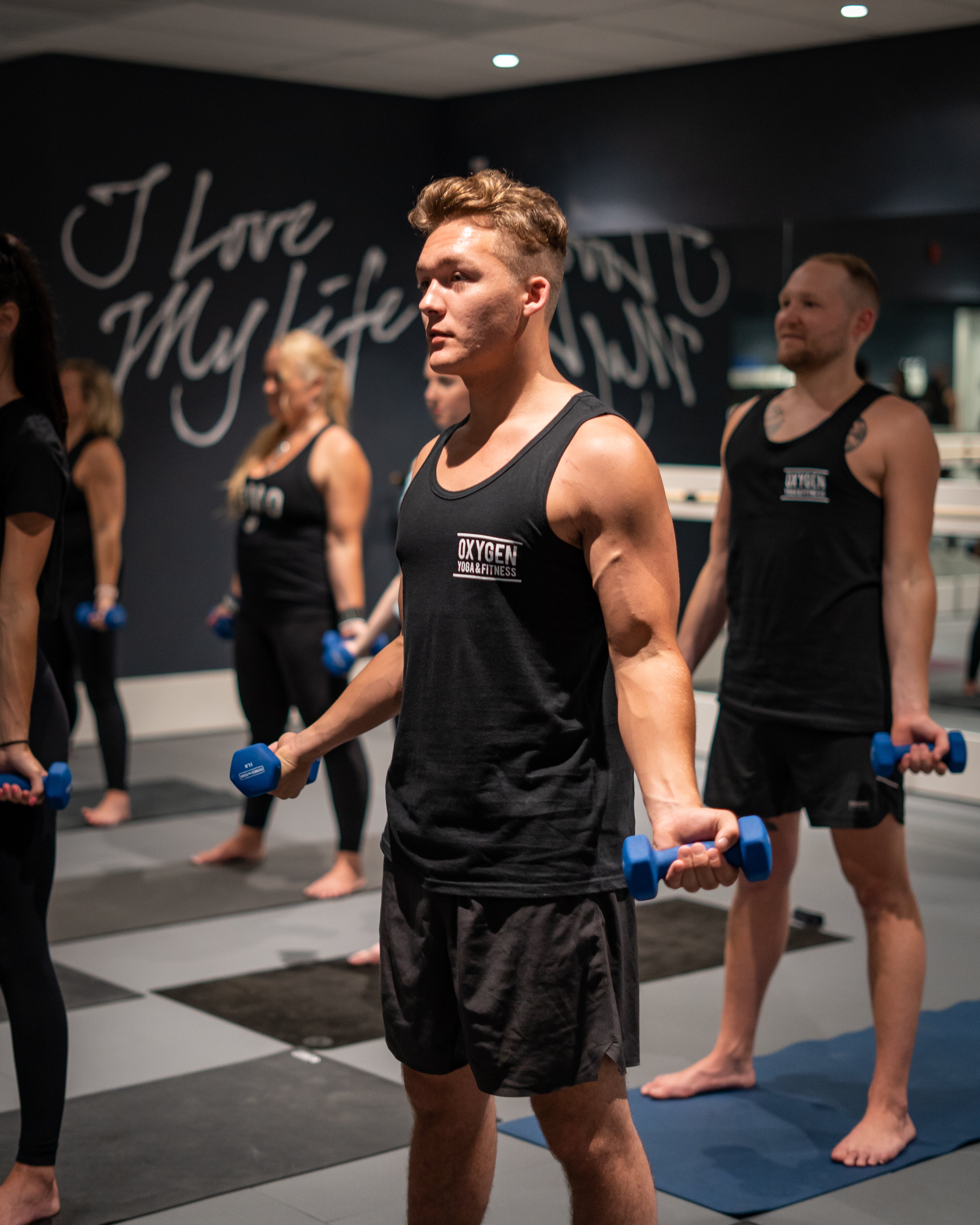 Apparel Designed For Your Body!
APPAREL DESIGNED FOR YOUR BODY!
Crafted with Care: Embrace every move in comfort and style 💫
At the OYF Warehouse, we believe that your clothing should be more than just fabric; it should be an extension of your comfort and confidence. Our apparel is thoughtfully designed with your body in mind, ensuring a perfect fit for everyday wear and effortless transitions to and from class.
Whether you're flowing through a hot yoga session or pushing your limits in fusion fitness classes, our garments are your trusty companions. With advanced breathable and moisture-wicking technology, they work as hard as you do to keep you feeling fresh and focused.
Discover a new level of comfort and style with our OYF apparel.
Elevate your journey, one step, one stretch, one moment at a time.